messypeaches
First off, LOOK A KITTY!
http://news.bbc.co.uk/2/hi/8366386.stm
(also, apparently the officers name is Keith Urban, which gives me no end of deeply amused Glee for a variety of geeky reasons)
LOOOK ANOTHER KITTY!
She's used up all of her snuggles, and is now a mean little bitch but still. Awww and all that.
NOW FOR THE OTHER PART.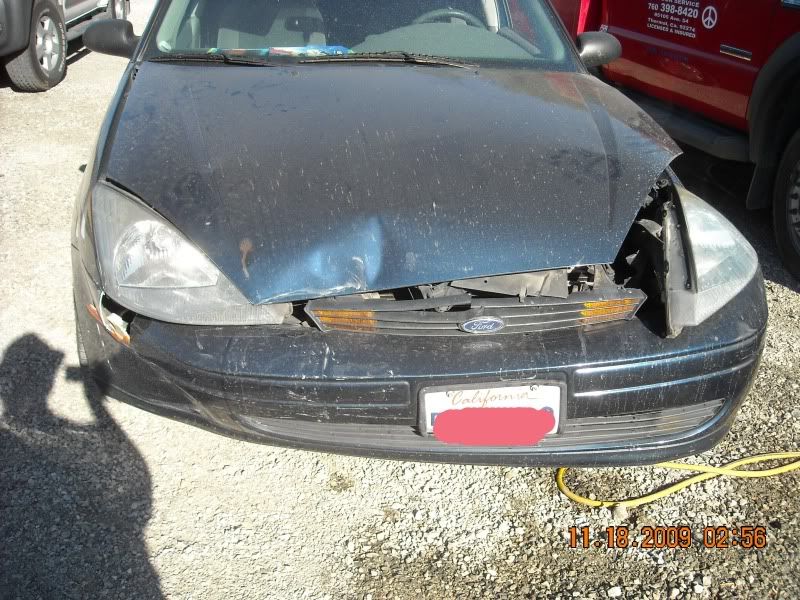 Note the total LACK of airbag deployment.
Also, i don't know what THIS part here is, but I wish it wasn't so easy to see.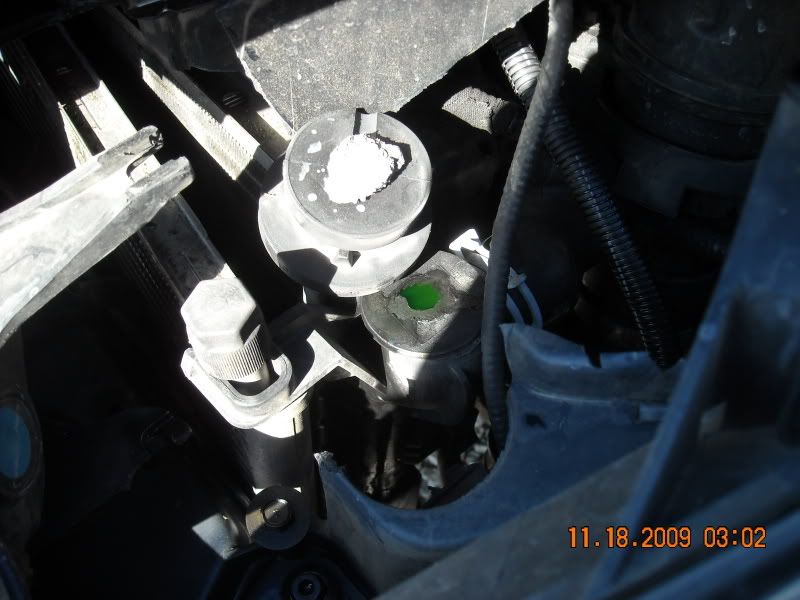 I mean, nothing about that looks good, does it?